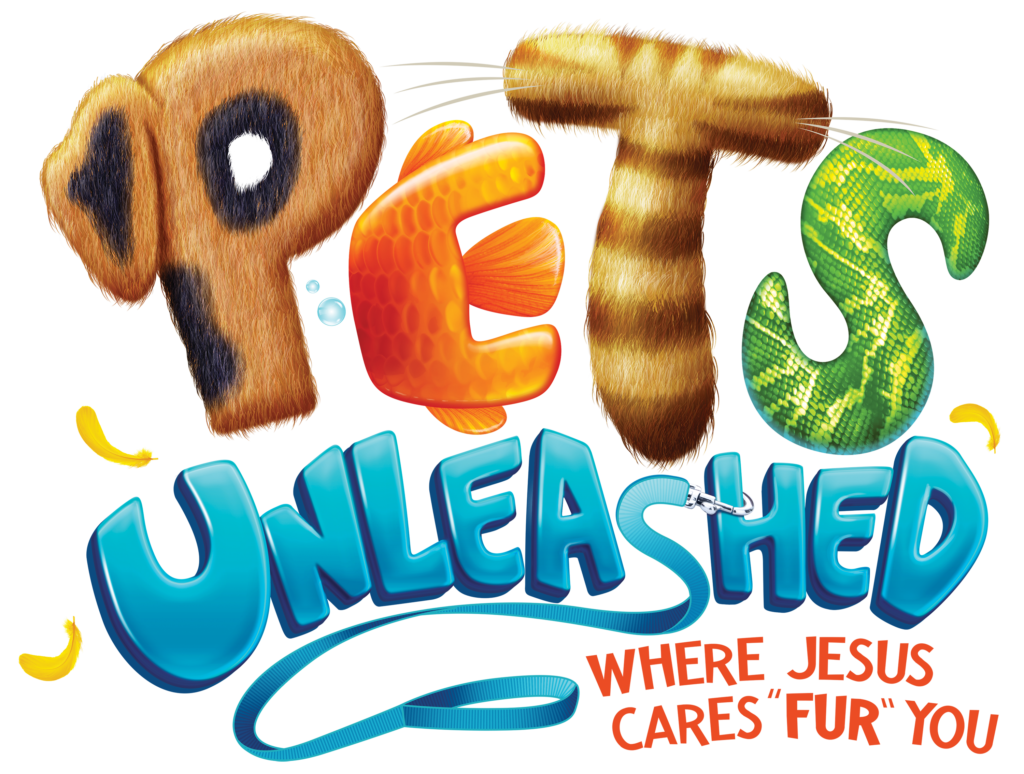 Join us on July 22nd for a one-day Vacation Bible School from 10-2:30 pm. (4-year-old – 6th grade). This year's theme is called, "Pets Unleashed Where Jesus Cares Fur You."
Kids are crazy for critters with whiskers, tails, feathers, or scales! That's why kids will think this VBS is the cat's meow. During this one day at Pets Unleashed VBS, we introduce kids to Jesus, God's Son who lovingly cares for us. We have a petting zoo from Talley-Ho- Farm for children to experience. Those in attendance will receive back-to-school supplies for the upcoming school year.
To pre-register please fill out the form below.