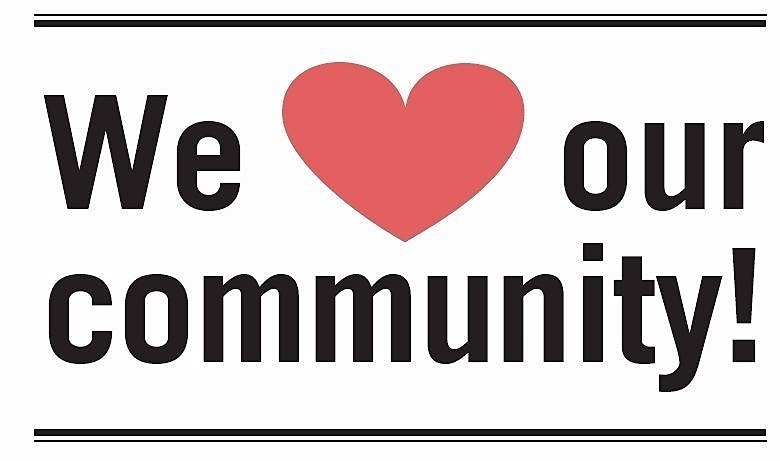 On the 2nd Tuesday of each month, our church provides a free meal for the community. This ministry is supported by donations and volunteers of Northside. If you like to be a part of this ministry, contact Kim for more information.
We want to get to know you by dining in, or if you are in a hurry, you may pick up to-go plates. (Limited to 4 per family.)
We look forward to meeting you.
Our Menu for June 13th from 5:00 – 6:30 PM.
Poppy seed chicken, corn, mashed potatoes, dessert, roll and drink. Come and join us.