Moments in Time
I'm not sure what to do next. Have you ever found yourself in a similar situation? You come across a decision that seems to be beyond your abilities, and the consequences could change your life. How do you figure out the best course of action? Join us as we begin this new four-week message series called Moments in Time.
December 3rd at 10:15 AM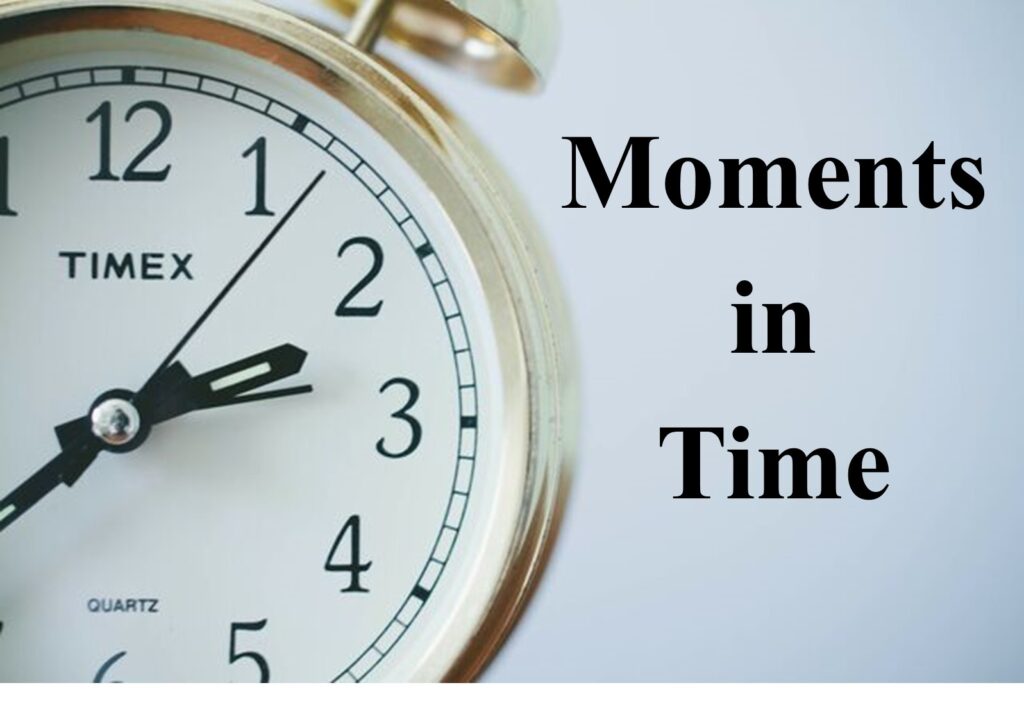 Check out our previous message by clicking on this link.